See what SoleLife can do for you.
On-line programs that provide effective, affordable support for physical and emotional well-being. Whether you're focused on healthy habits, stronger body, better sleep, deeper relationships, or just staying calm, SoleLife will help you be at your best.
Access SoleLife on any device.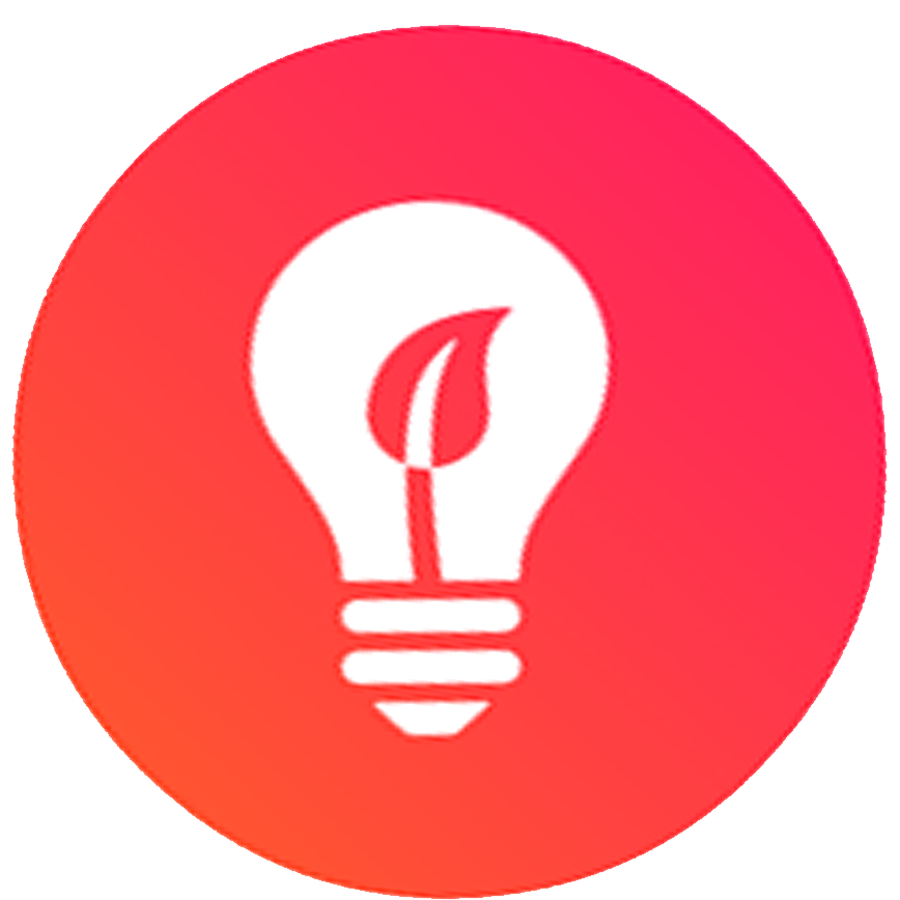 Simple assessment to gauge where you are and where you need to level up, allowing us to personalize your SoleLife experience.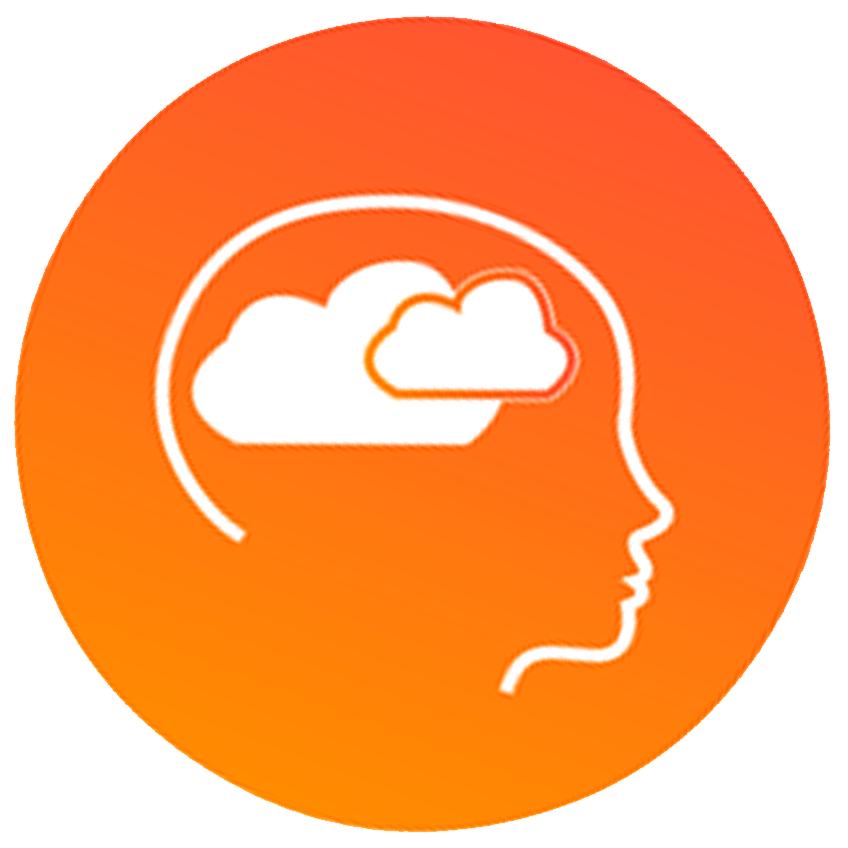 On-the-go tools & exercises
SoleLife provides you with simple and effective daily exercises and tools to do at your own pace. You can access on any device.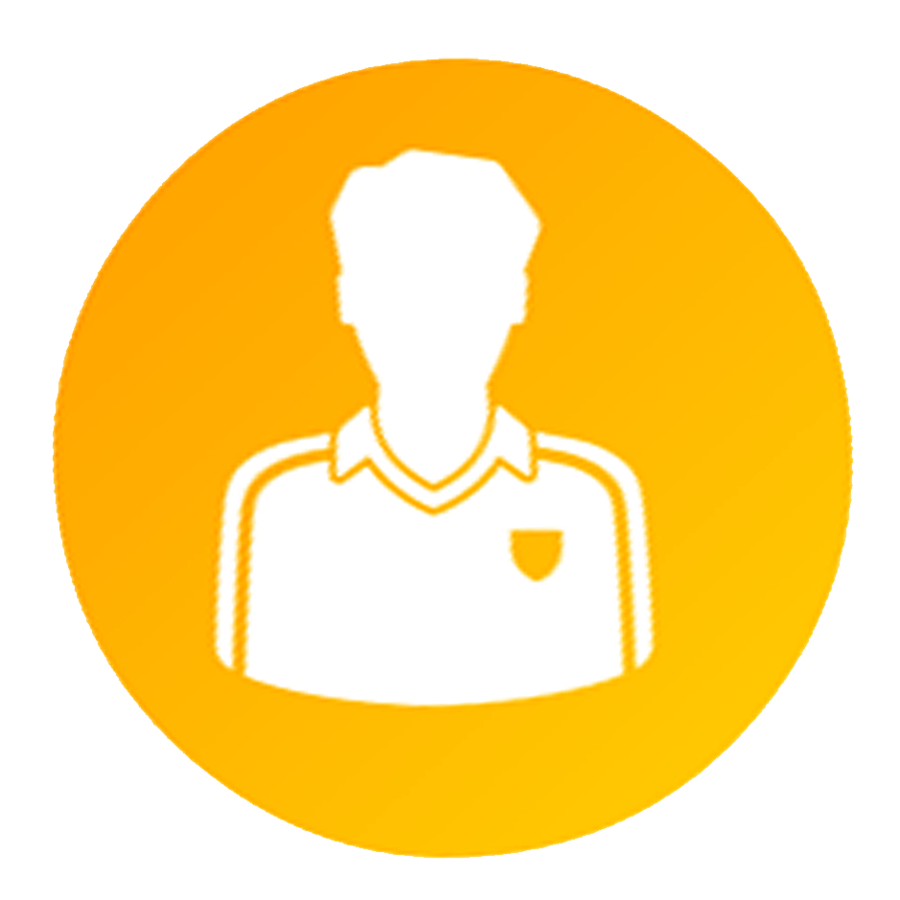 Our professional health coaches offer you support and feedback 24/7 to help you stay connected, focused and motivated.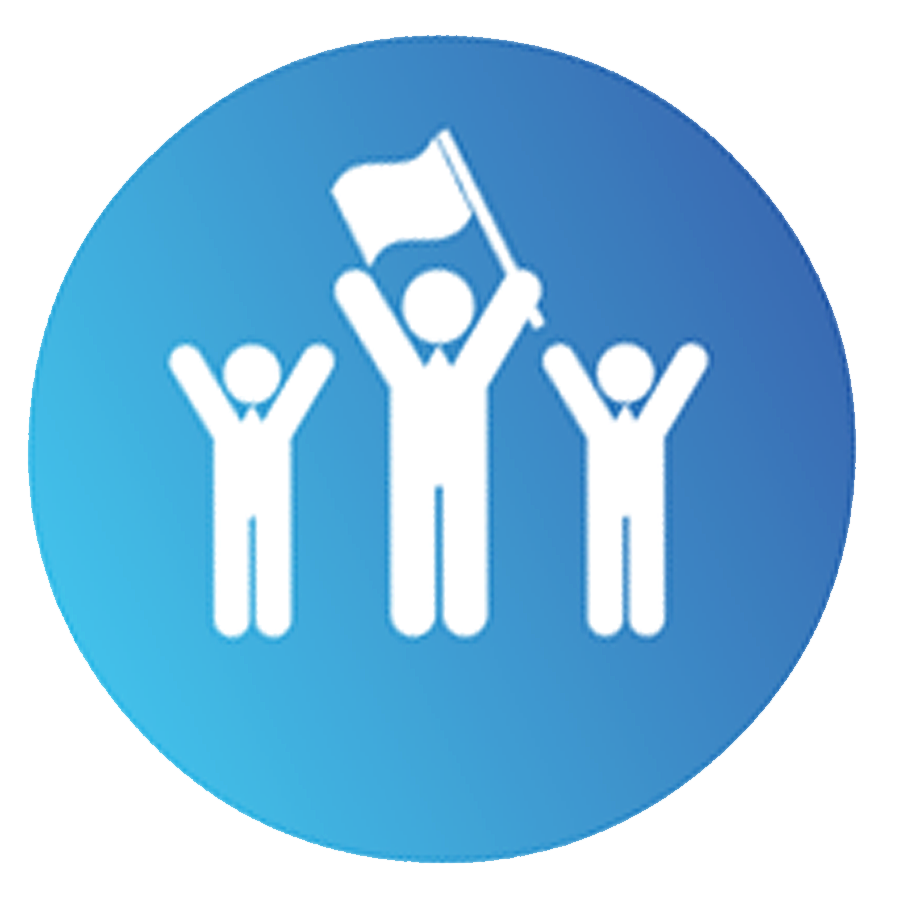 Whether you're struggling with a specific area or just looking for a tune-up, we help you approach life with clarity, strength and calm.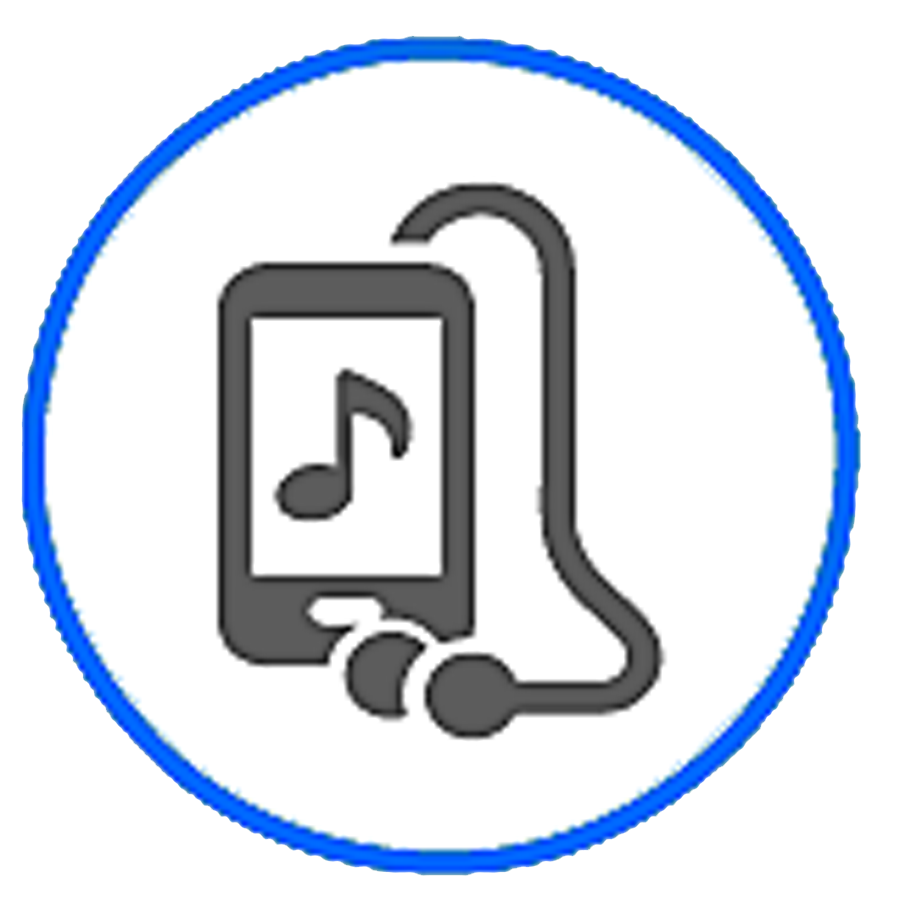 SoleLife is a scientifically designed web based platform to help you improve your physical and emotional well-being. Based on Dialectical Behavioral Therapy, SoleLife takes decades of research and gives you the tools and coaching needed to manage stress, elevate your mood, improve your sleep, enhance your physical health, and deepen your relationships.
Learn More