Chronic disease now kills more people than infectious disease.
That's a huge shift.

In fact, three out of four Americans will die prematurely from a condition that is mostly related to lifestyle, to habit, or to circumstance. ​These are conditions that a pill or procedure can't easily fix.

We're on a mission to design highly engaging, effective, ​and empowering ways to inspire lasting healthy behavior change in personal lives ​through individual and corporate programs.
​To connect, equip and empower people to lead healthier lives.
The Team we see is one that connects like minded people to pursue a healthier life together.

One that equips with the education needed to live their best life today while
preventing disease tomorrow.

Yes, the team we see empowers people to lead their lives in a way that influences their
family, workplace and community
SoleLife was birthed out of a vision to transform the way people experience wellness through an affordable on-line experience that is simple, easy, and effective.

​Rolled together with our diverse background in clinical therapy, DBT skills, integrative health coaching, technology, nutrition, film and television, corporate wellness, mindfulness, and public speaking, is a product that will change the health of our community forever!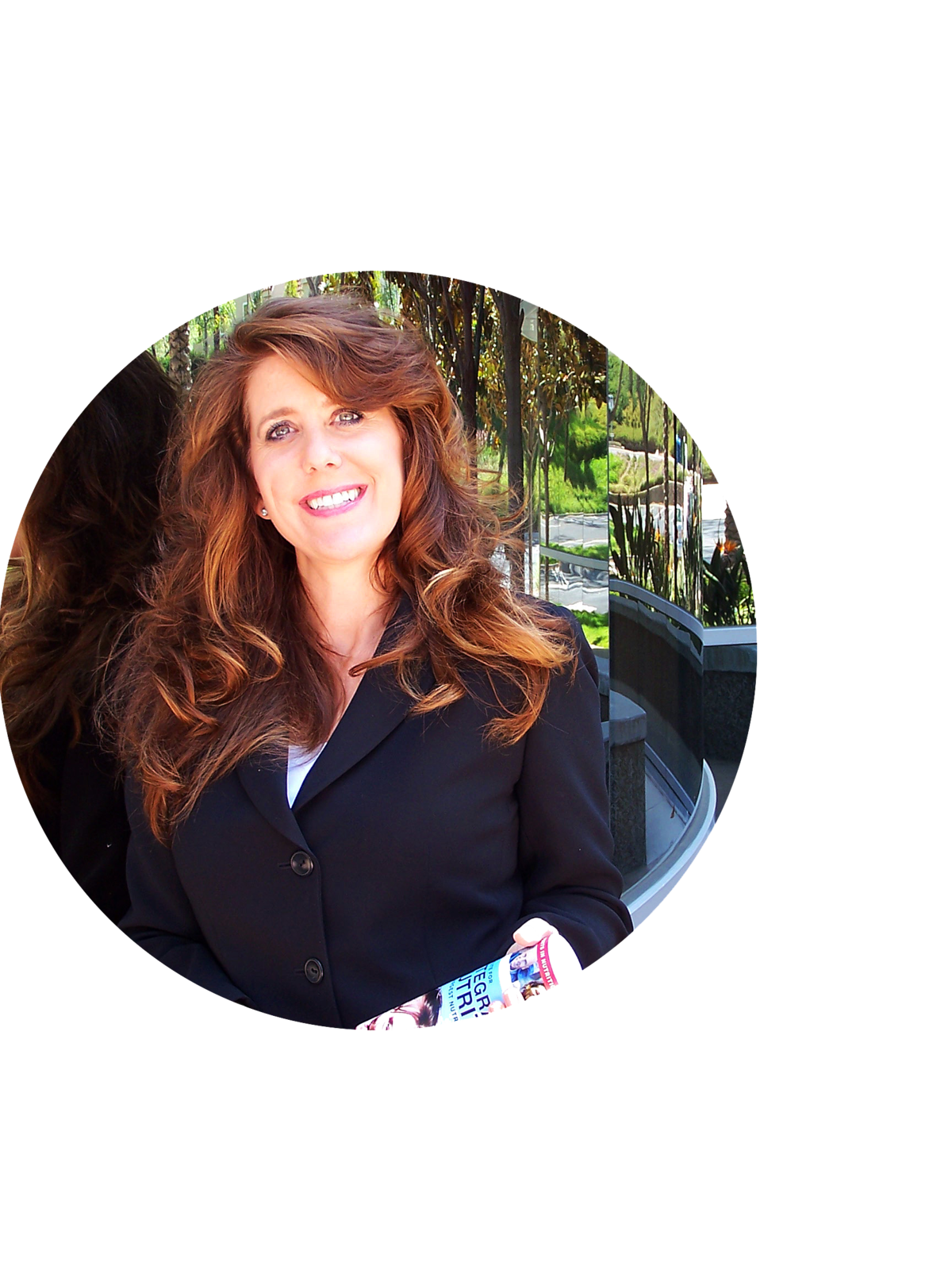 Nichole Lowe, Founder
CEO | Public Speaker | Coach | Wellness Advocate
Nichole Lowe is an expert in mindfulness and web based therapy programs. An accomplished presenter and entrepreneur, Nichole is the voice of all things My SoleCoach.


After 22 years in leadership roles in film, television and fortune 500 companies, Nichole answered the call of entrepreneurship and carved out a new destiny. She founded her own wellness company, Create Total Wellness, Inc in 2013. Her transition into entrepreneurial life in 2013 was no less extraordinary. Training at the Institute for Integrative Nutrition, gathering numerous certifications in disease prevention, nutrition, MBSR and mindfulness, coaching 400 students, building a private wellness practice whilst drawing up the early plans for what was later to become SoleLife.
Learn More