Improving life through healthy habits, education, and support.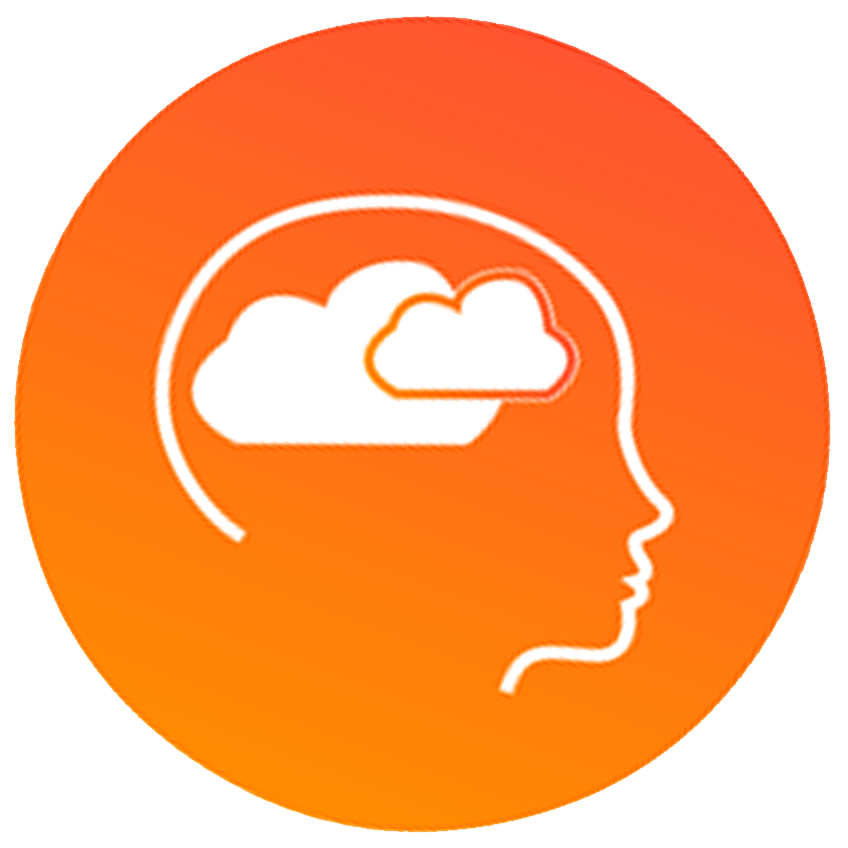 Our programs are based on a proven approach called Dialectical Behavioral Therapy, and are built in partnership with expert Dr. Lane Pederson, PsyD, founder of Dialectical Behavioral Therapy National Certification and Accreditation Association (DBTNCAA).
Dialectical Behavioral Therapy (DBT) is a specific form of cognitive-behavioral therapy (CBT), focusing on relationships between your thoughts, feelings, behaviors and your social environment. Our method is problem-focused and action-oriented, with the goal of addressing specific challenges through interactive exercises, practical strategies, and 24/7 support from professional health coaches.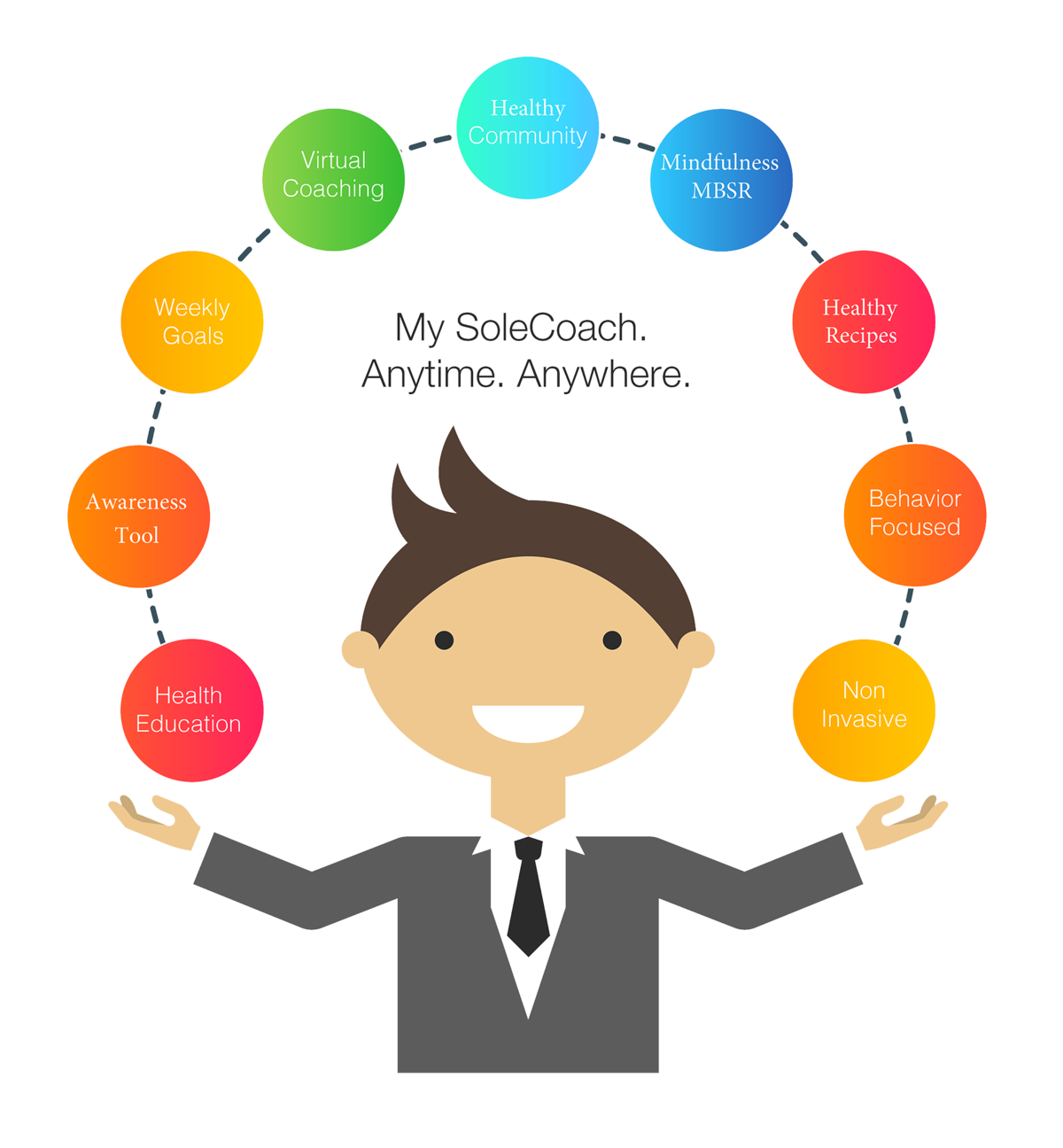 Many studies have proven the effectiveness of internet-based health programs, and confirmed the effectiveness of online coaching compared to in-person coaching. Our SoleCoaches are at the top of their field and go through a rigorous selection process. Our on-boarding process includes an extensive training program and each coach continues to receive training to meet the changing needs of our members in order to provide the highest quality of care to our members.
Interested in becoming a coach?
Apply here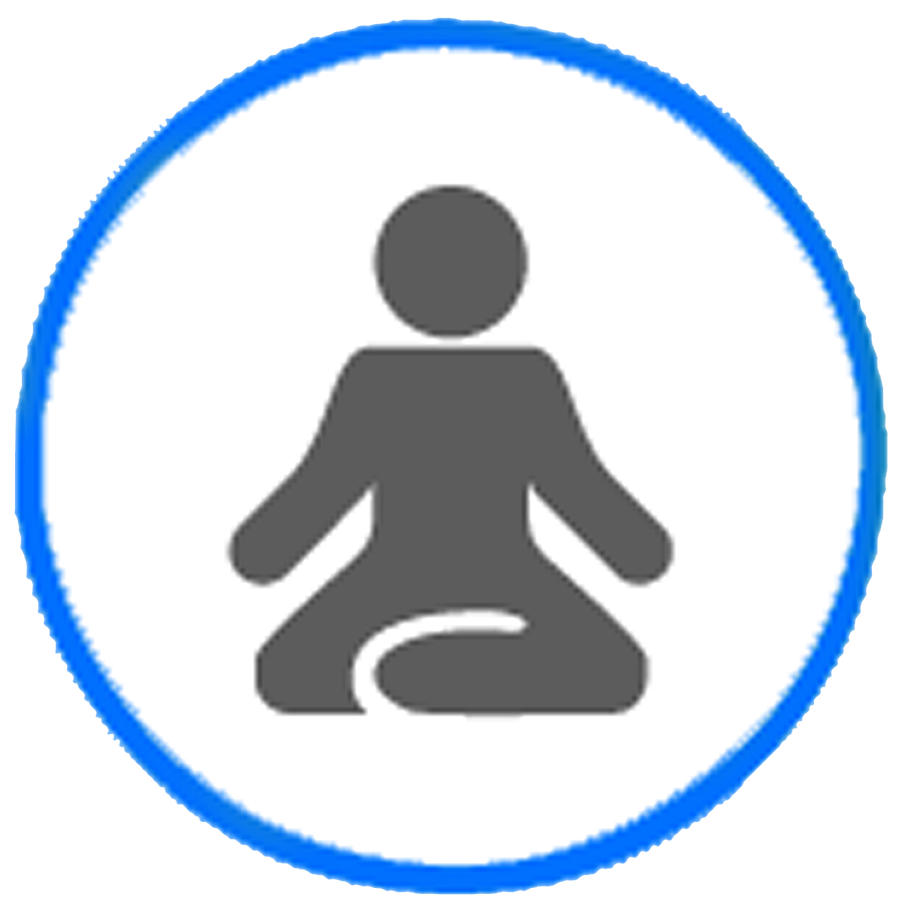 Creating change and healthy habits begins with awareness. A quick self assessment quiz helps you gauge where you are and where you need to level up. We focus on six inputs, Mind, Body, Nutrition, Stress, Sleep, and Social.
Our unique OnDemand approach supports you when you need the support the most, anytime, anywhere. Our professional coaches offer you support and feedback 24/7 to help you stay connected, focused and motivated.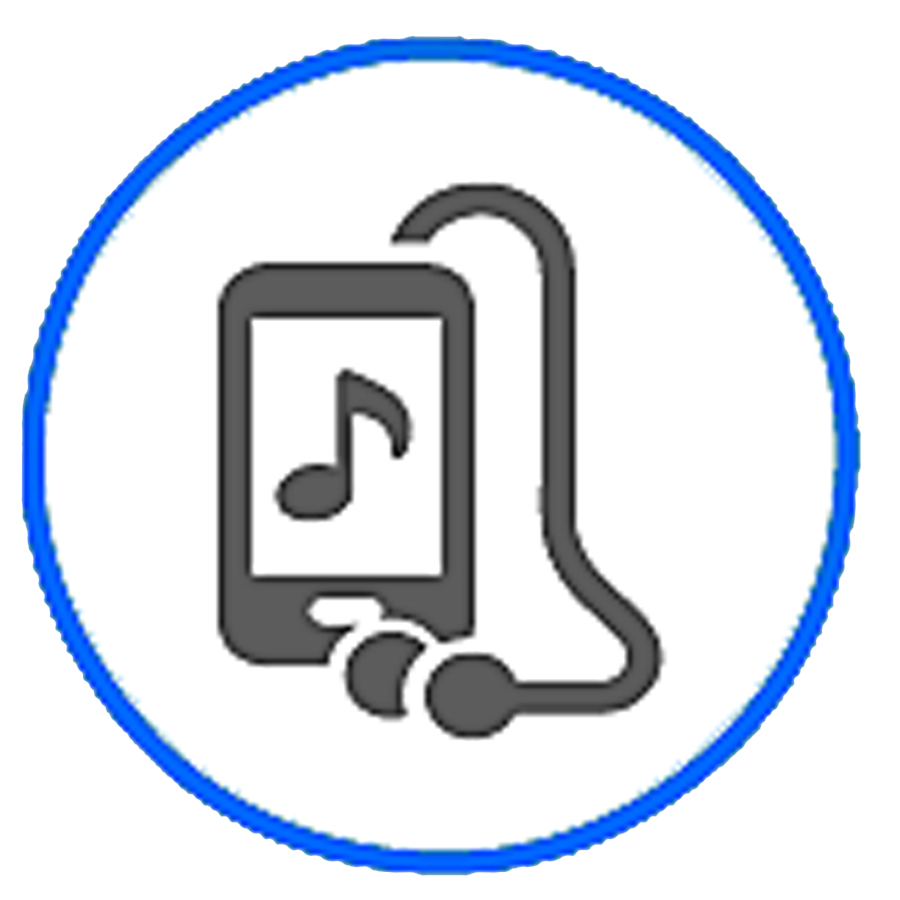 On-the-go tools to help you grow. Research shows that by practicing skills to create healthier habits and deal with life's challenges, these skills provide lasting help. Your knowledge and ability to use these tools can last a lifetime.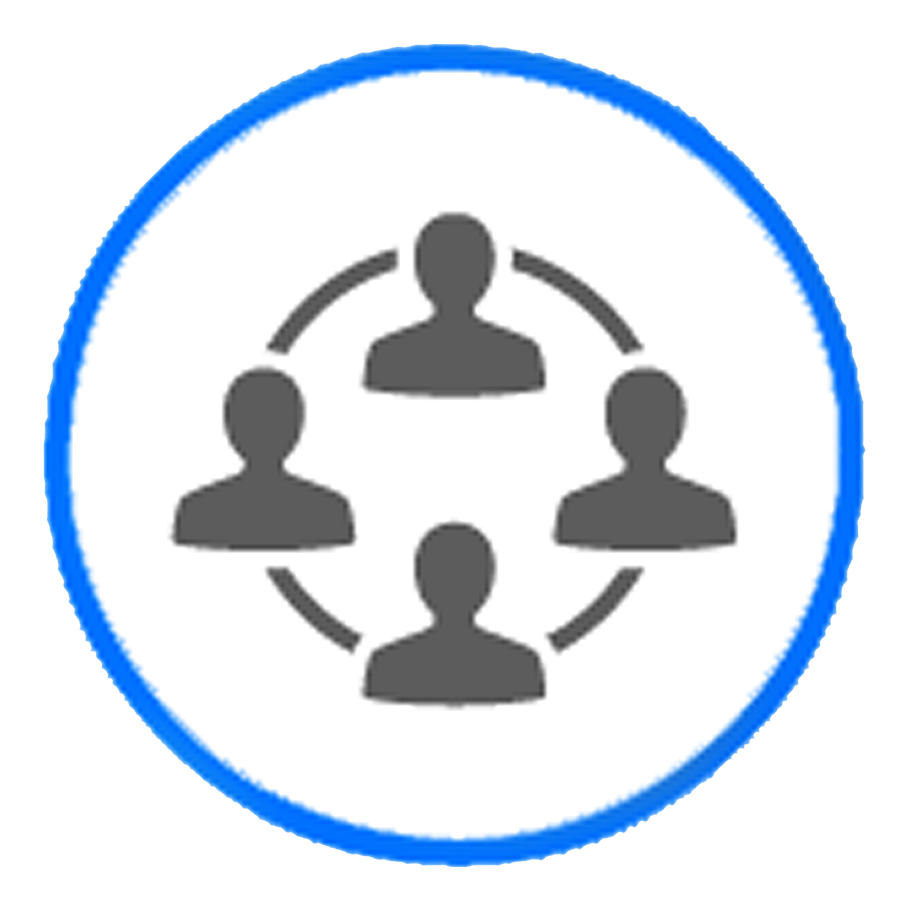 Life is not meant to be done alone, so we do it together! A community that not only stands behind you but also walks with you. We offer webinars, SoleCalls, and an online SoleGroup to support and inspire you to keep going.


Program exercises and activities designed by leading DBT specialist and founder of Dialectical Behavioral Therapy National Certification and Accreditation Association (DBTNCAA)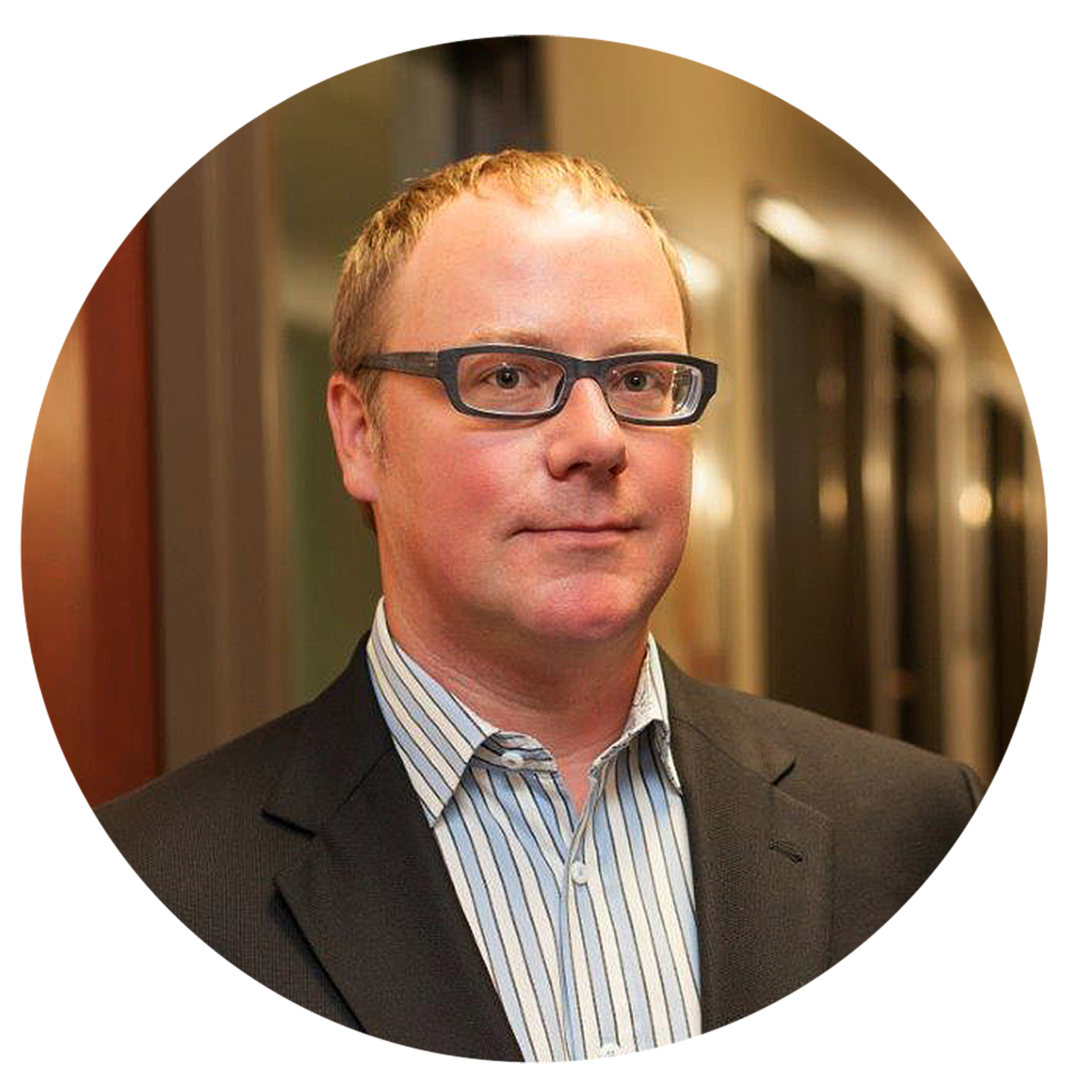 Dr. Lane Pederson, PsyD, LP, DBTC
Dr. Pederson has provided DBT training and consultation to over 10,000 professionals in the United States, Australia, South Africa, Dubai, Canada, and Mexico. Dr. Pederson's DBT publications include The Expanded Dialectical Behavior Therapy Skills Training Manual, Second Edition (PESI, 2017); Dialectical Behavior Therapy: A Contemporary Guide for Practitioners (Wiley, 2015); and Dialectical Behavior Therapy Skills Training in Integrated Dual Disorder Treatment Settings (PESI, 2013). A real world practitioner, Dr. Pederson co-owns Mental Health Systems, PC (MHS), one of the largest DBT-specialized practices in the United States with four clinic locations in Minnesota. Looking for more information about Dr. Pederson and DBT?
Learn More